Our Ministry
Acorn2Oaks is a 501(c)3 orgranization in the USA.  It is the parent organization for Shoulder-to-Shoulder Thailand.  As a parent organization it's board of directors assist with planning and financial assistance especially sponsorship of kids.
Shoulder-to-Shoulder Thailand (S2S) is located between 2 major universities in Chiang Rai, Thailand.  S2S is about making disciples!  We come alongside students and HIV families to bring them to a knowledge and understanding of God.  We do this through long term relationships and teaching the Bible, which we believe to be God's story.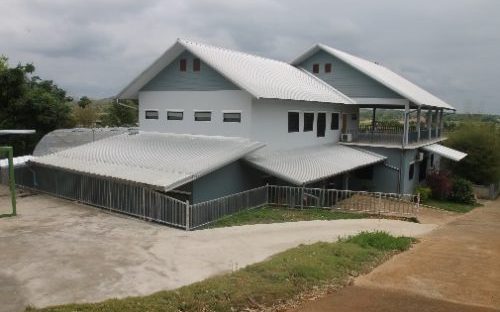 Ministry Center
We provide scholarships for our students to go to school and a place to live.  Students come from nearby mountain villages focusing first on orphans, second on families with only one parent and then all others.  All these students come from families that are desperately poor!  Most of them would not be able to continue their education without help!  We believe education is the key for breaking the cycle of poverty in their families.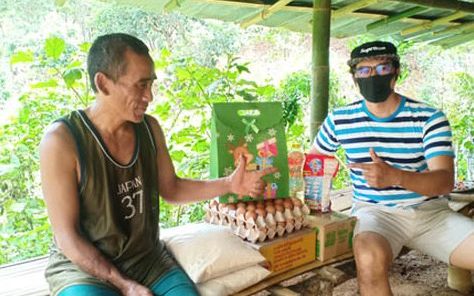 HIV Ministry
We provide supplemental food and encouragement for our HIV families. Most of them were too sick to work when we first met them. Now because of better nutrition, HIV medication, and spiritual growth, most of them are able to work and be somewhat self supporting.